Excursions around the historical center of Jurmala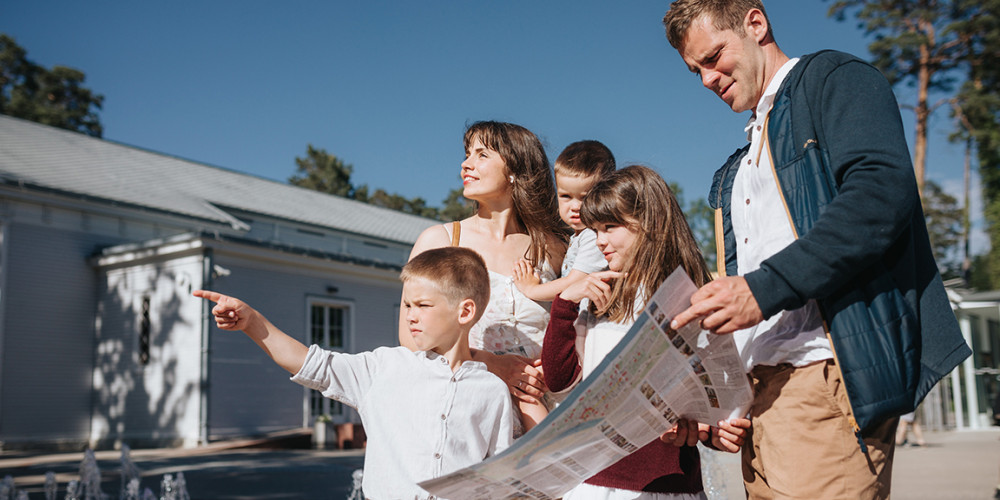 Starting from July 2, every Sunday at 12.00, you can get to know Jurmala by going on a guided tour of Majoru streets!
From Jūrmala Tourist Information Center (Lienes iela 5, Majori) there is an opportunity to join an excursion around the center of Jurmala.
Jurmala is not just a beach. It is
Jomas Street
with its colorful cafes. These are environmental objects such as
Jūrmala Globe
, parks and squares. The legendary
Dzintari concert hall
,
Former Swimming Establishment of Emilija Racene
. They are unique wooden cottages decorated with exquisite wooden lace and organically fit into the terrain of the coastal dunes! It is also contemporary architecture with diverse and colorful facades, which are harmoniously integrated into the unified style of Jurmala! They are also stories about Jūrmala, wrapped in various legends. It is the special energy of Jurmala, what you can feel it by getting to know the city and its history!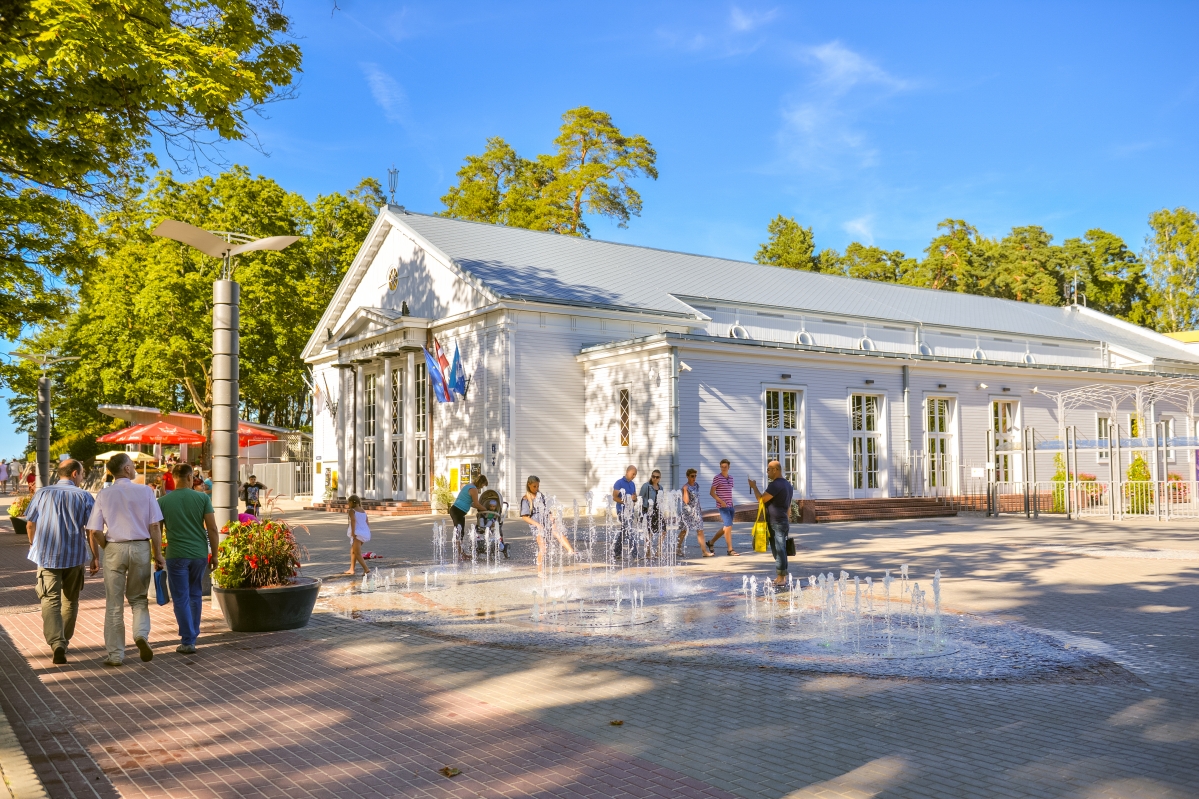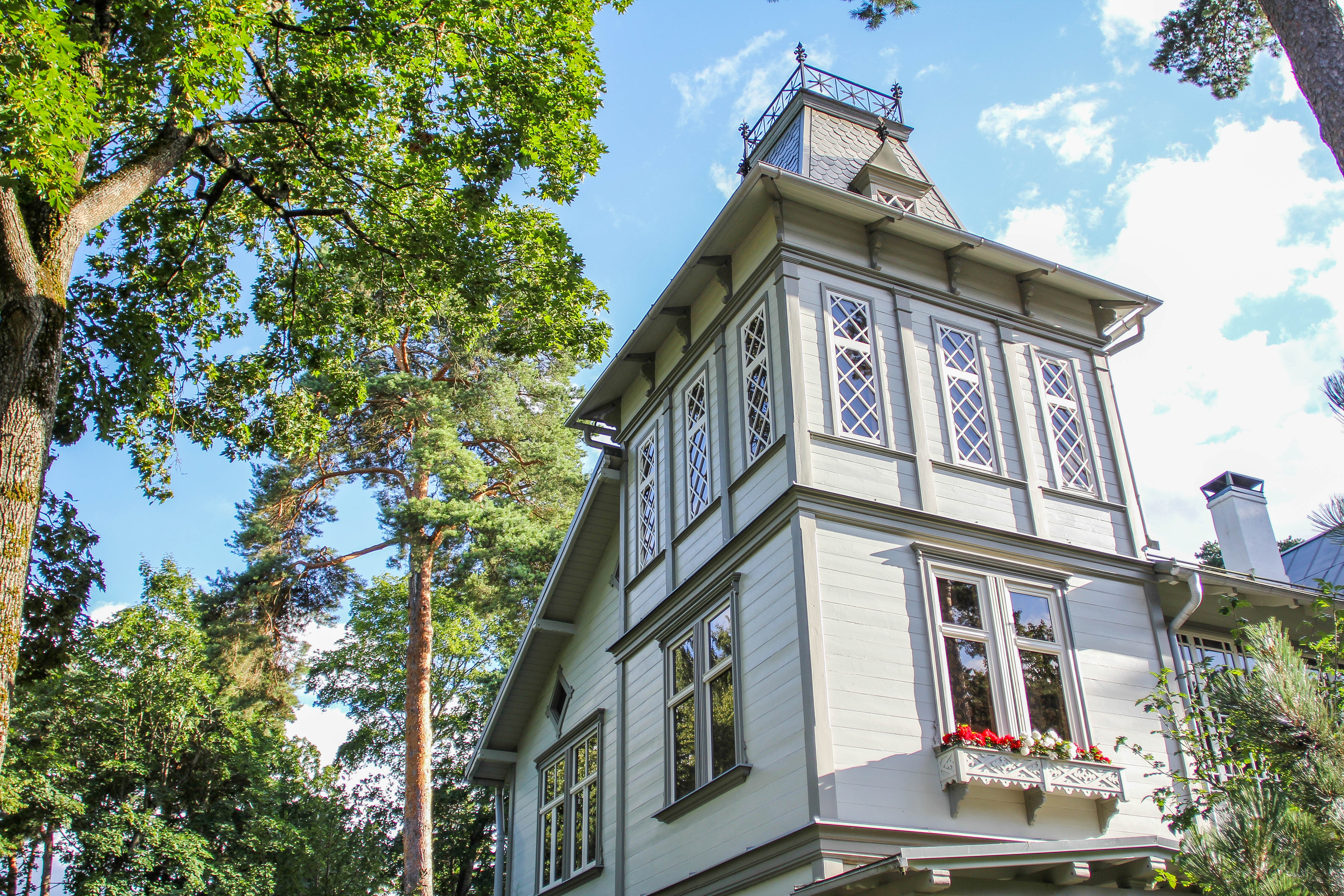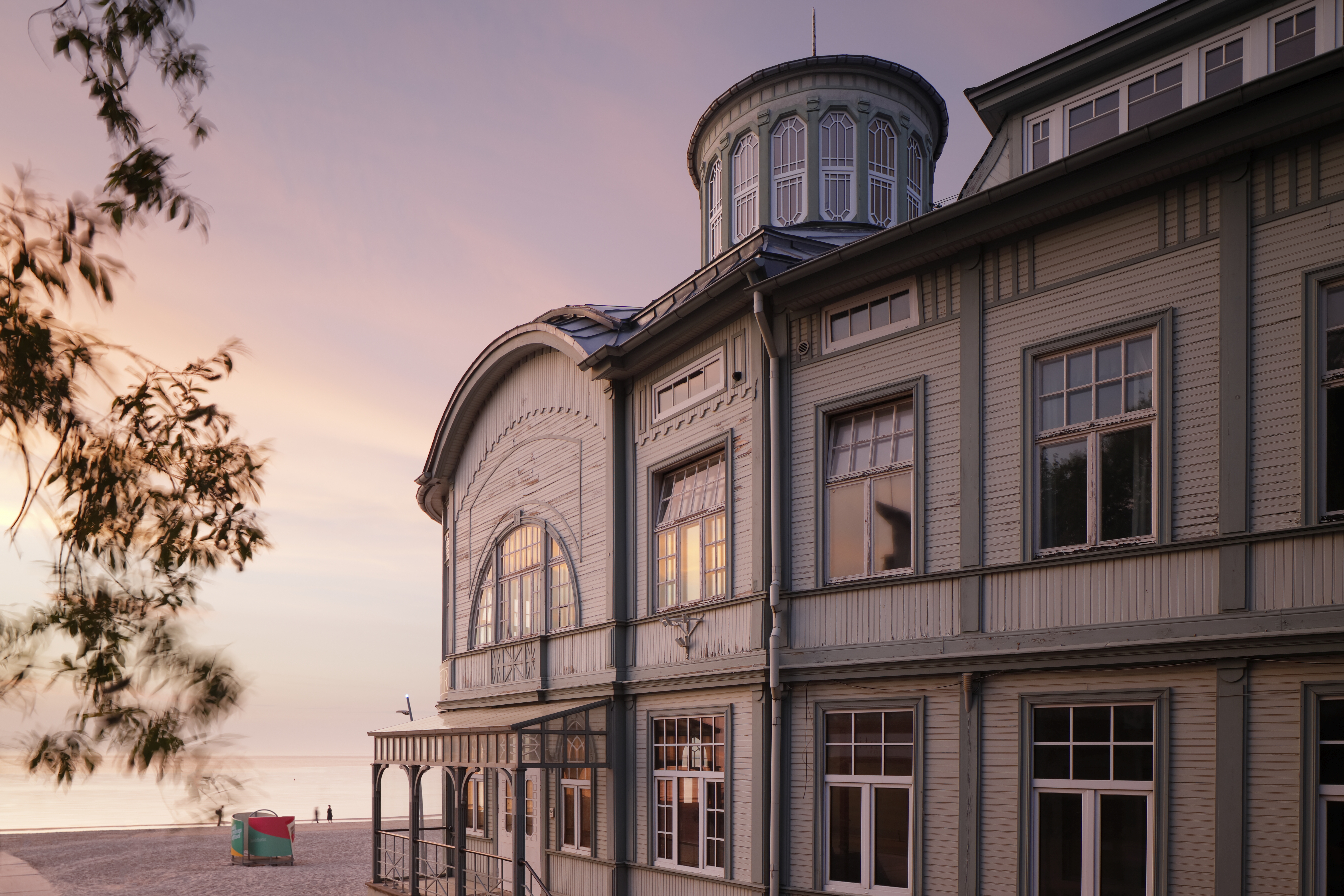 The duration of the walking tour is approx. 1.5 hours, during which the participants will:
learn about the history of the resort town,
see the most striking architectural monuments,
and learn the secrets of Jomas Street.
The excursion is provided by Jurmala Tourism Office, no prior application is required. The language of the excursion depends on the composition of the group (Latvian, English or Russian). Participation in the excursion - a donation of 5 EUR per person on the spot in cash. Additional information and group applications by tel. +371 29232450.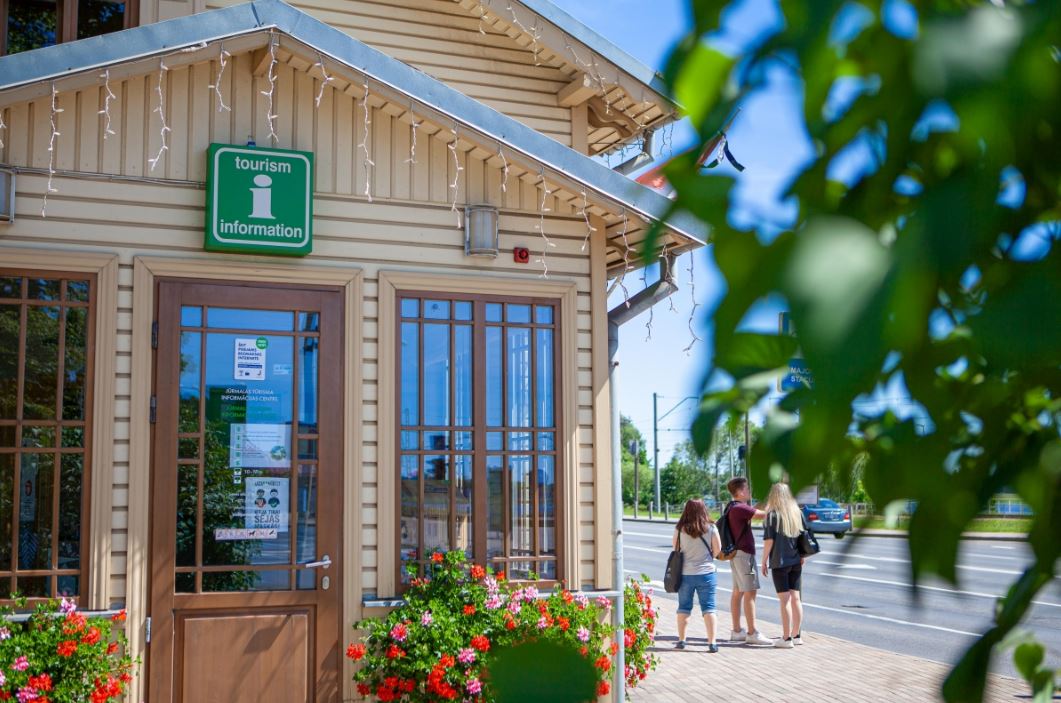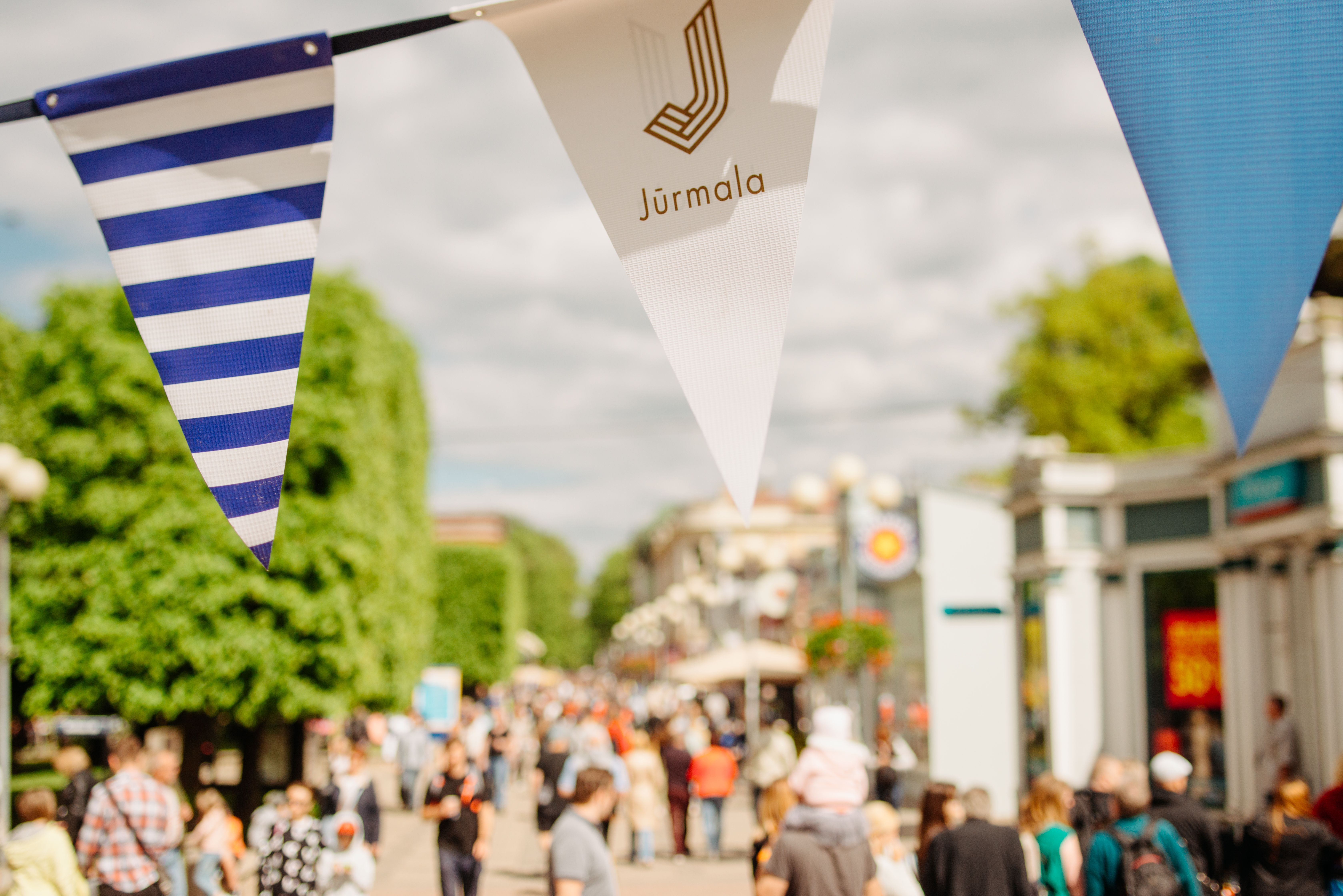 Art and culture