Major events in Jūrmala city in 2023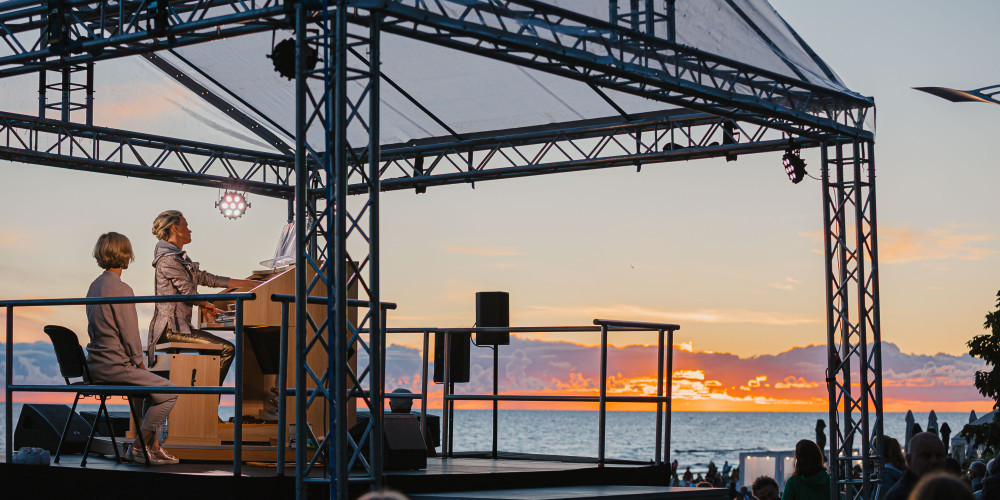 You can always combine a relaxing holiday at the Jūrmala's beach with fun and entertaining cultural and sporting activities.
As every year, Jūrmala city has planned an eventful season throughout the year. When making your holiday plans, we strongly recommend you take a look at the Jūrmala city's events calendar!
MAY 27
Jūrmala Resort Festival is a very special event as it marks the beginning of the summer season in the largest resort town in the Baltics. Jūrmala and its residents have prepared the best that the resort city has to offer for all the guests throughout the day. A wide variety of concerts, markets, activities and other type of entertainment. The festivities will conclude with a concert at the beach
JUNE 2
CHILDREN'S FOLK DANCE FESTIVAL
JUNE 3
OPENING CONCERT OF THE DZINTARI CONCERT HALL'S SUMMER SEASON
JUNE 10
WORLD CUP IN STREET GYMNASTICS
Majori Beach will host the Street Gymnastics World Cup. The event will bring together the best street gymnasts from several countries. Visitors will be able to take part in various competitions, enjoy performances by popular Latvian DJs and other type of performances. JUNE 15–18
VOLLEYBALL WORLD BEACH PRO TOUR "CHALLENGE"
The International Volleyball Federation's World Tour Challenge will take place at the Majori beach, featuring the best volleyball duos in both the men's and women's categories. Web: https://beachvolley.jurmala.lv/
JUNE 17
JĀŅI HOLIDAY EVENT
At the event in the Jūrmala Open Air Museum "Līgotāji, līgotāji, nav vairs tālu Jāņu diena!" you will be able to learn about solstice traditions, make cheese, cook sour porridge and sing.
JUNE 23
LĪGO CELEBRATIONS
Jūrmala city residents and guests are invited to enjoy the magic of the solstice night by the bonfires with a lively Midsummer Night programme at the Kauguri Beach and Melluži Open Air Stage.
JULY 25 – AUGUST 6
ORGAN MUSIC FESTIVAL "VOX ANGELICA"
Sundays, Dubulti Evangelical Lutheran Church.
JULY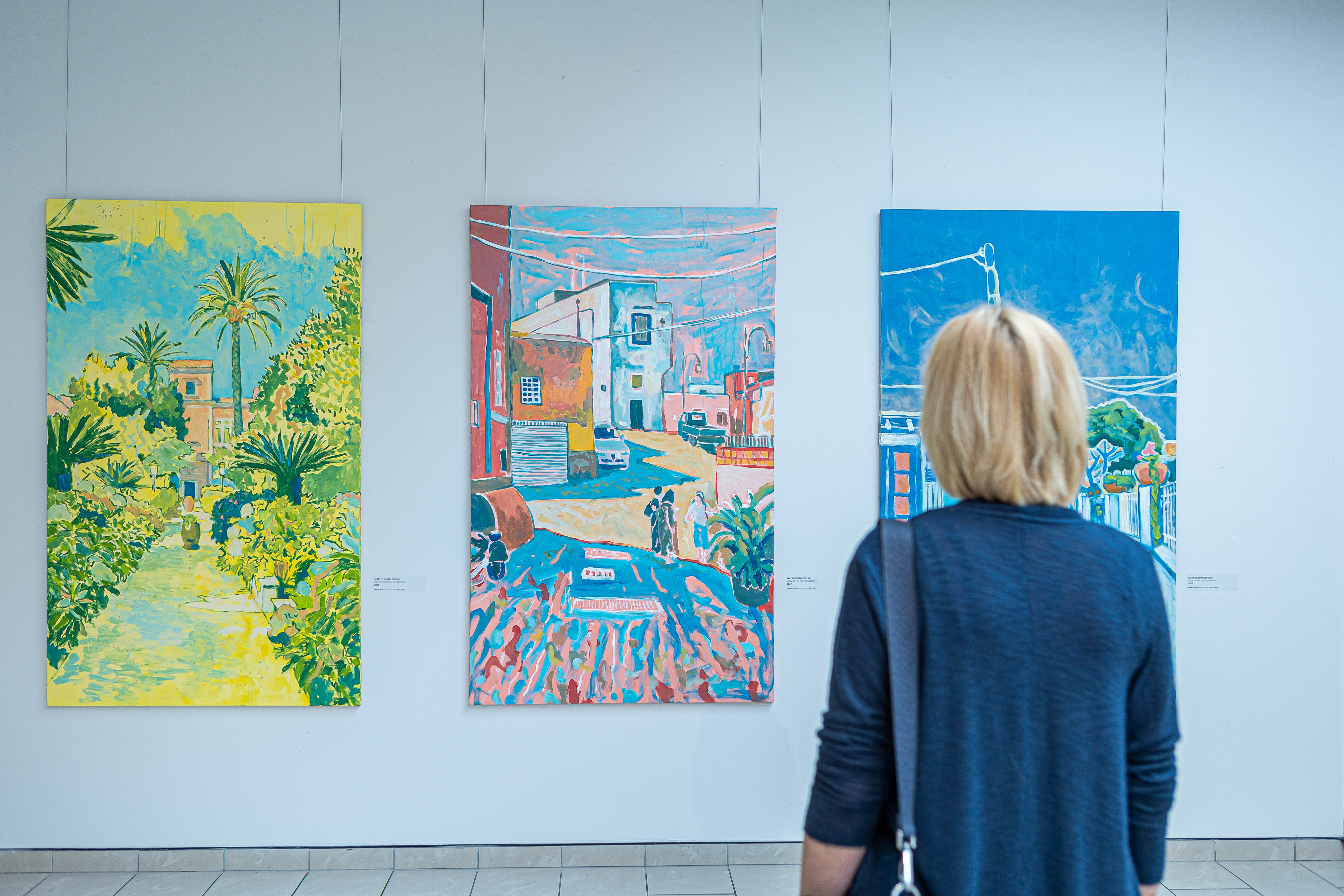 JULY 7 – SEPTEMBER 3
BIENNIAL "MARĪNA"
This year, Jūrmala will host the 4th International Biennial "Marīna", which focuses on personal mythological experiences of the sea and how these experiences have shaped habits, rituals, traditions and their reflection in the works of art. FB: https://www.facebook.com/MarinaBiennale/, Web: https://visitjurmala.lv/en/
JULY 14, 28,
SUMMER CONCERTS IN THE HORN'S GARDEN
JULY 14 – SEPTEMBER 10
SCULPTURE EXHIBITION
JULY 6 - 27
FISH SMOKING AND TASTING "THURSDAY—FISH DAY"
Every Thursday in July, the Jūrmala Open Air Museum will host a series of events "Thursday—Fish Day". The event will offer the opportunity to watch a fish smoking demonstration, get involved in the fish preparation process and taste a hot smoked fish.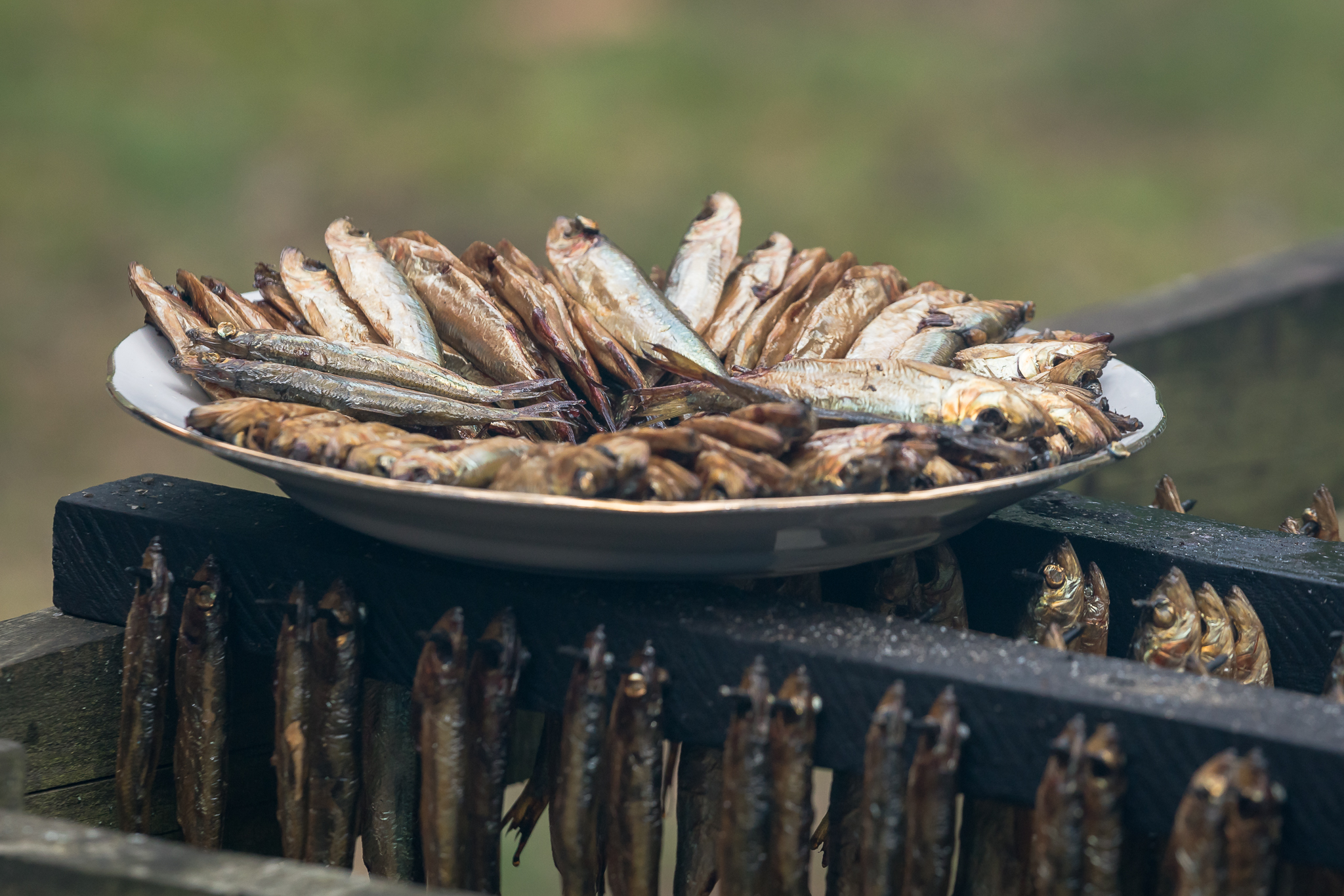 JULY 8
SEA FESTIVAL
Jūrmala city can be proud of the resort's traditions, but even before there were fishermen – the city was no stranger to celebrating various festivals. Visitors of the Sea Festival will enjoy creative musical activities and an open air party.
JULY 15 – 23
JŪRMALA FESTIVAL
The ninth Jūrmala Festival, the biggest musical event of the summer, will take place with ten magnificent concerts from 15–23 July at the Dzintari Concert Hall, bringing together outstanding Latvian and foreign musicians. The concerts will feature world-renowned violinist Baiba Skride, tenor Aleksandrs Antoņenko, cellist Metjū Bārlijs, piano virtuosos 3 Osokini, accordionist Ksenija Sidorova, the Jūrmala Festival Orchestra and others. Festival's special guests will be Broadway musical stars from London. There will also be played the most beautiful opera arias, a concert performance of Zigmars Liepiņš' opera "The Cathedral of Our Lady of Paris", a concert "Born in Latvia" with the participation of big and rising stars. Web: https://dzintarukoncertzale.lv/en/upcoming-events/ JULY 16
SUNRISE CONCERT
JULY 22
ĶEMERI PARK FESTIVAL
The festival will take place in the renovated Ķemeri Resort Park and will feature musical, entertaining and educational activities for children and adults, an artisan market and a café.
JULY 22
AMERICAN RETRO CAR SHOW
Car parade from 36. line till Ķemeri. JULY 26, 28–30
INTERNATIONAL MUSIC FESTIVAL "LAIMA RENDEZVOUS JŪRMALA 2023 / FOR FREEDOM"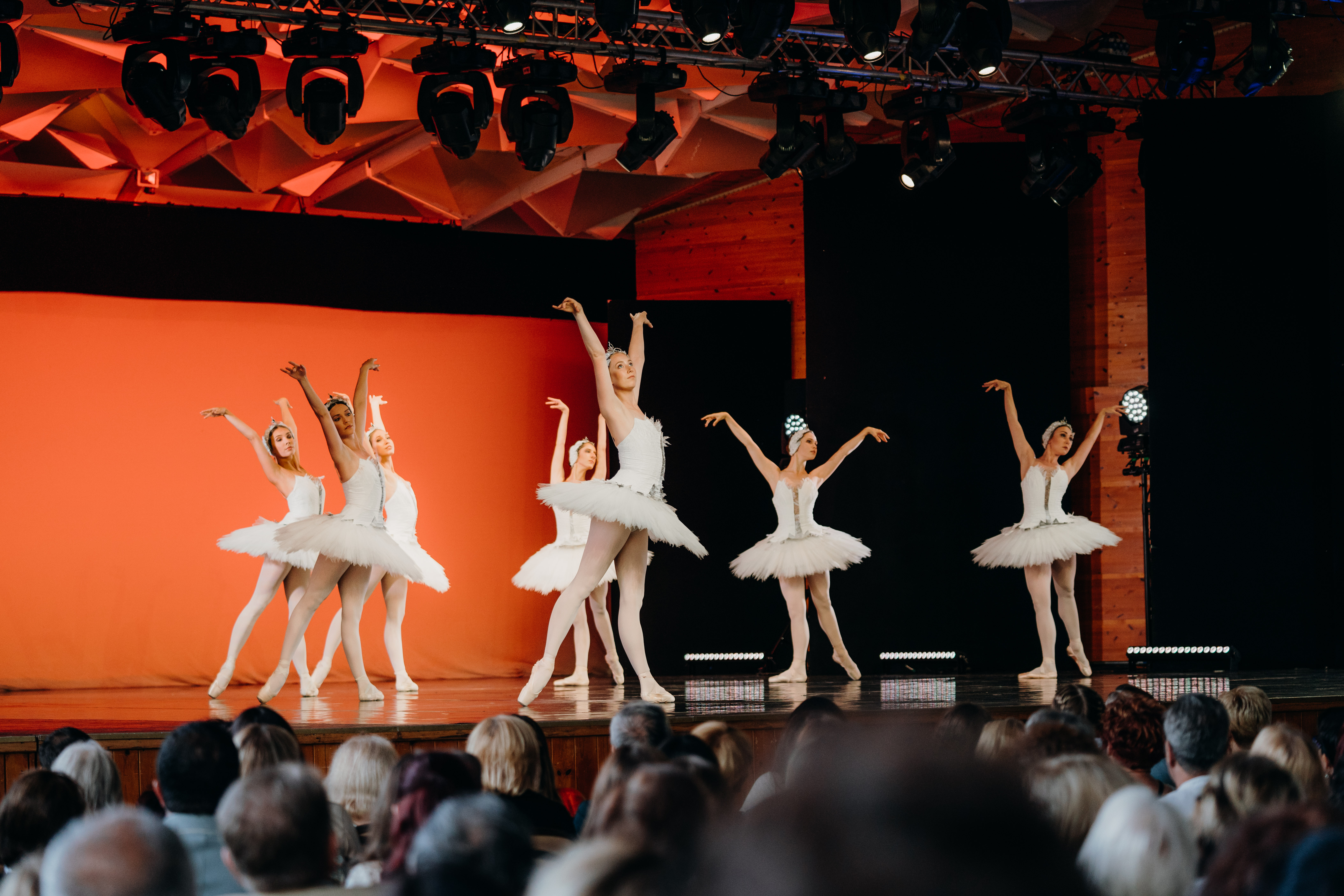 AUGUST 5
FESTIVAL "BALLET STARS IN JŪRMALA"
Outstanding dancers from Latvian and foreign ballet companies will perform at the Dzintari Concert Hall during festival "Ballet Stars in Jūrmala".
SUMMER CONCERTS IN THE HORN'S GARDEN
AUGUST 10 –13
FESTIVAL "SUMMERTIME – INVITES INESE GALANTE"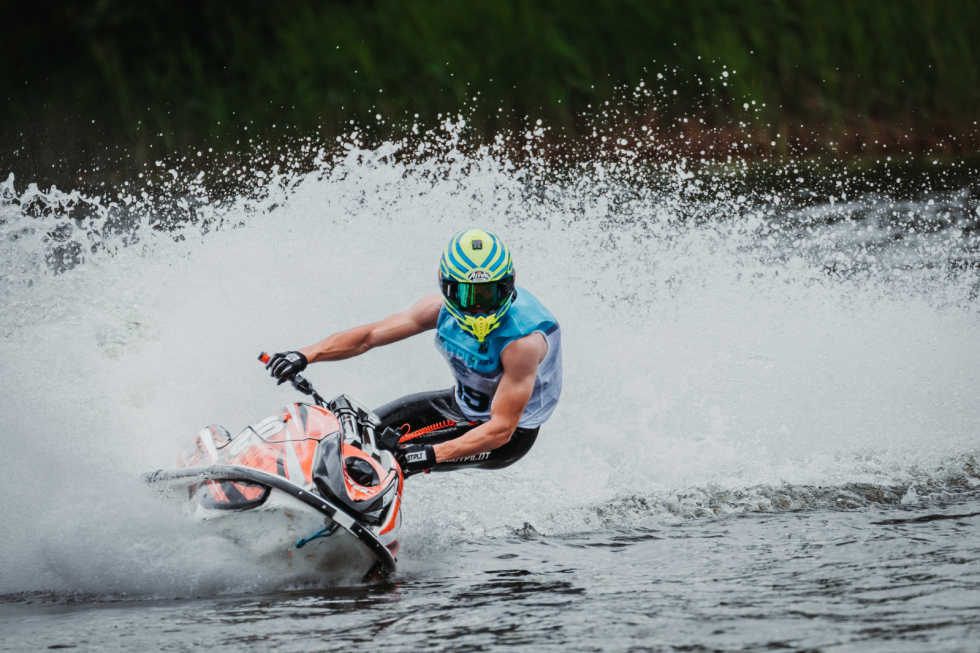 AUGUST 19
INTERNATIONAL JET SPORT CHAMPIONSHIP - SEA-DOO JURMALA CUP 2023
Lielupe beach. 36. line. Programm.
AUGUST 18 - 19
NIGHT EXPEDITION FOR FAMILIES "DON'T TELL ME FAIRY TALES"
A night adventure for families with older and younger children in the mysterious Dzintari Forest Park—a chance to experience real fairy tales and other surprises.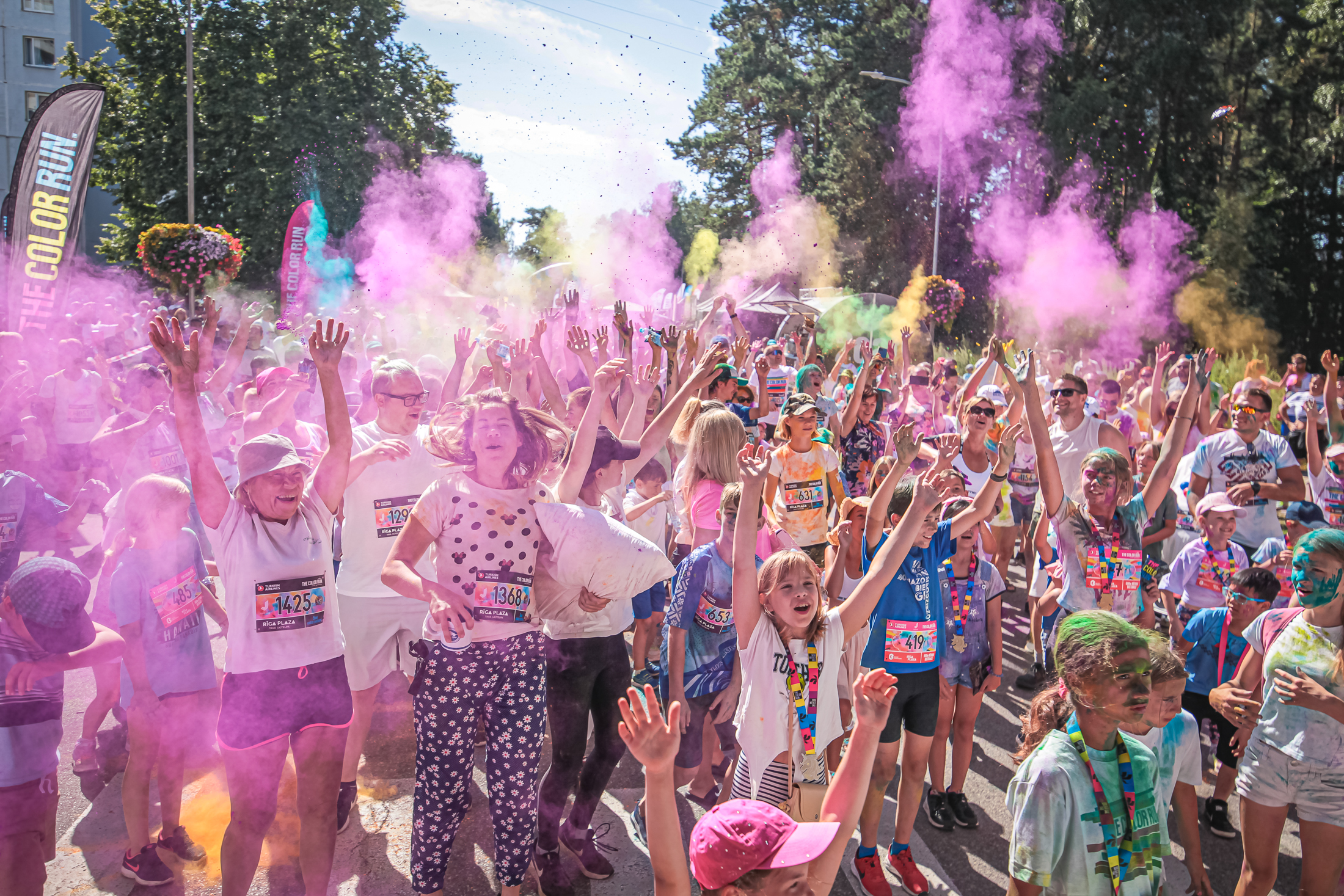 AUGUST 20
JŪRMALA COLOUR RUN
The most fun and colourful run in Jūrmala city will take place in Kauguri. During the 5-kilometre run, everyone will be able to experience the festival of colours.
AUGUST 26
KAUGURU CELEBRATION
Autumn Festival in Kauguri will offer attractive performances and a variety of activities for children and young people. The festivities will conclude with a concert.
AUGUST 29
ANNIVERSARY CONCERT OF THE GROUP "MENUETS" - GOLD 55
SEPTEMBER 23
JURMALA VELOMARATHON
The Jurmala Velomarathon traditionally is one of the largest road cycling events in Latvia. Cyclists and sporty devotees take part in an intense competition on three road cycling lanes.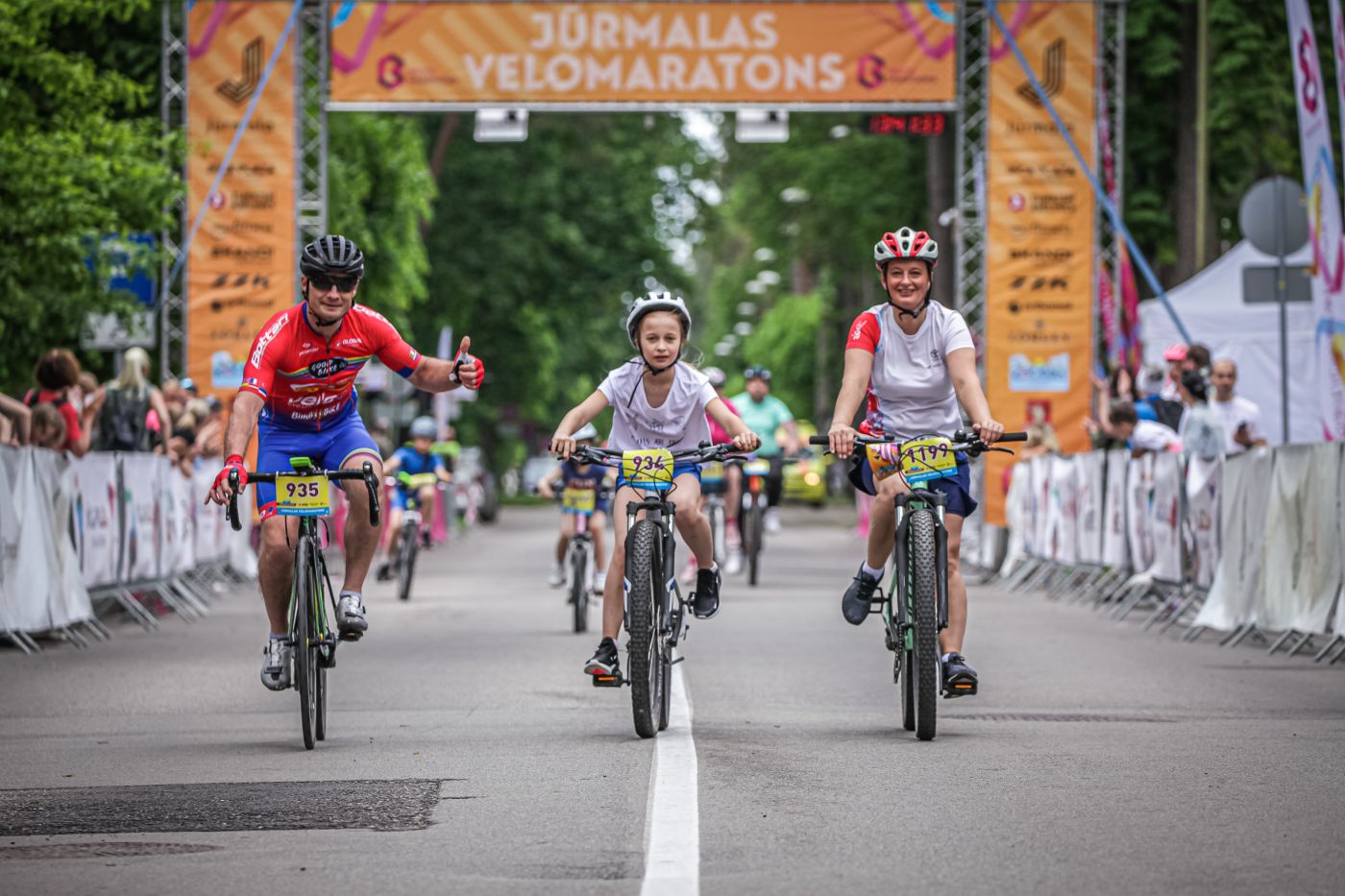 The dates and times of the events may change