Weather and water temperature in Jūrmala
Up-to-date information on sea water temperature in Jūrmala! During the swimming season, the Jūrmala Lifeguard Service measures and updates the sea water temperature in Bulduri, Majori and Kauguri several times a day in this section. In addition, here you can find up-to-date information on upcoming weather conditions, as well as sunrise and sunset times for each day.
Data on the current sea water temperature are published several times a day: at 9.00, 11.00, 15.00 and 18.00.
Data entry may be delayed due to the workload of rescuers.
Weather conditions
17° .... 20°
0 mm
S 1.95 m/s
1015 hPa
05:58
20:59 Saturday, 27.August
In Jurmala
Jūrmalā
The meeting of ancient vehicles "Retro Jūrmala 2022" provides an opportunity for Jūrmala residents and guests to see and appreciate unique cars.
The route and times of the event will be published later.
Season news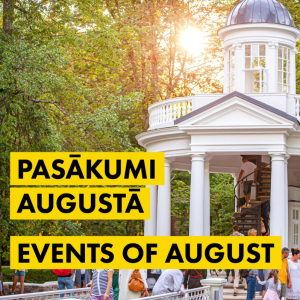 August in the resort town will delight the city's guests and visitors with a magnificent festive program - open-air concerts, the Ķemeru festival and the Kaugur festival! Take a look at what events await you in Jūrmala: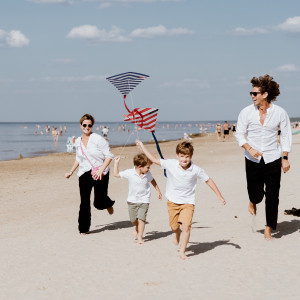 Jūrmala is the best place for children's holidays. There is no such thing as "boring" here! The range of activities for children is so wide that there is simply no such feeling as boredom. During the summer resort season, from 1 April to 30 September 2022, there is a fee for entering the Jūrmala special regime area.