Season news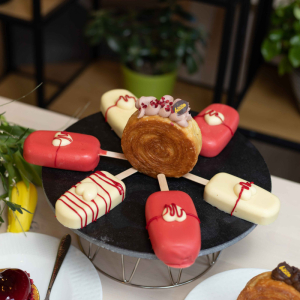 Jūrmala code - summer, sun, sea and wind! In autumn and winter, it's all accompanied by delicious coffee, airy cakes, a slice of pizza that melts in your mouth or truffle-flavoured French fries!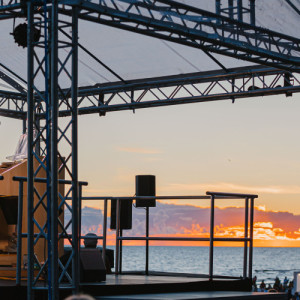 You can always combine a relaxing holiday at the Jūrmala's beach with fun and entertaining cultural and sporting activities.
As every year, Jūrmala city has planned an eventful season throughout the year. When making your holiday plans, we strongly recommend you take a look at the Jūrmala city's events calendar!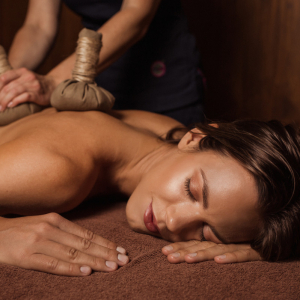 When the big festivities are over and peace is all around, the body just begs—I need a moment to take a breath! The beginning of a new year, when everything in nature is frozen, it's the right time to take a moment for YOURSELF!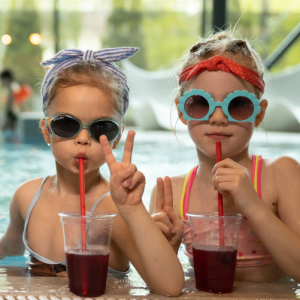 In winter, when the sandy shore of the sea is covered with a layer of snow, vacationers choose to either stroll along the sea or enjoy the warm touches of summer in one of Jūrmala's spa centres.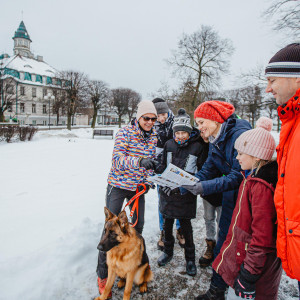 A two-hour quest "Charming Architecture" around Bulduri district of Jūrmala allow not only to admire outstanding architectural monuments, but also to find out something new! Jūrmala does not sleep in winter as it would seem to somebody just passing through! To dispel this misleading impression Jūrmala Tourism Information Centre has created a guide through Jūrmala in winter.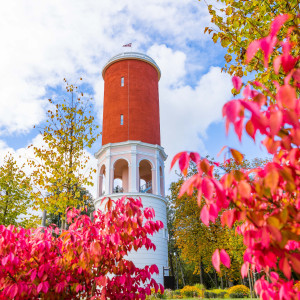 Currently, the renovated, 20 hectares large historical park of Ķemeri in the Latvian resort town Jūrmala offers its visitors a very special atmosphere. Autumn colours the leaves in yellow, orange and red tones. Hundreds of hortensias and other plants are in bloom.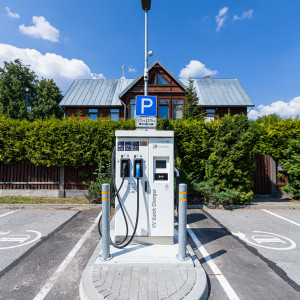 In the resort town Jūrmala, you can conveniently charge your electric car in 6 locations. All stations are open 24/7.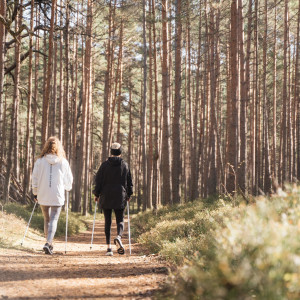 Jūrmala invites you to spend time outdoors and explore nature trails! Without a doubt, the Ķemeri Bog Boardwalk is one of the most popular nature trail destinations, but the spruce and pine forests hide even more natural gems!
We have gathered information about lesser-known nature trails in the surroundings of Jūrmala where you can enjoy the winter silence. The kilometres hiked with a steaming drink in your thermo- mug, and pleasant fatigue at the end of the day will guarantee you unforgettable memories and photographs.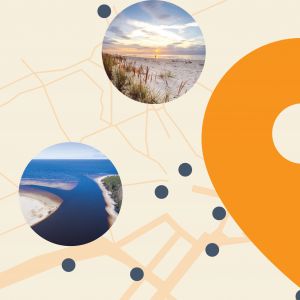 Nothing compares to leisure time spent in a meaningful manner. Jūrmala invites on tours that will help to discover the secrets of the city. Specially prepared walking routes span Bulduri, Lielupe, Buļļuciems, Vecdubulti and Dubulti.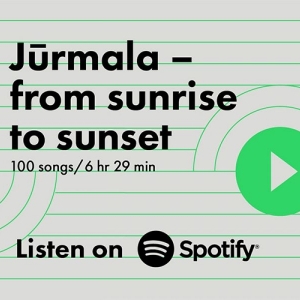 That moment when you have pressed Play, slide your phone into a warm coat pocket, and the speakers start playing great music. It seems as if Jūrmala was a film, and inspiration takes over you. Feel the atmosphere of the city anew!