Season news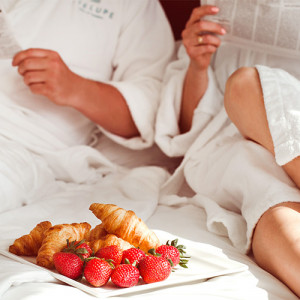 Take a break from the everyday rush and go on an autumn holiday to Jūrmala: enjoy a leisurely hotel stay, spa treatments, sauna rituals and delicious meals in the restaurant!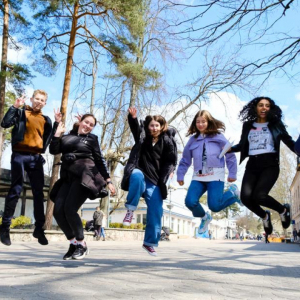 Spend some fun time out of school going on an adventure to Jūrmala with your classmates: test your strength and agility on adventure courses, take part in orienteering games and explore the city, learn the love story of Aspazija and Rainis, write on the walls of the art gallery, climb the 42-metre high water tower, go for a walk in the bog with special bog shoes and, of course, have your picture taken together at the Jūrmala letters on the beach.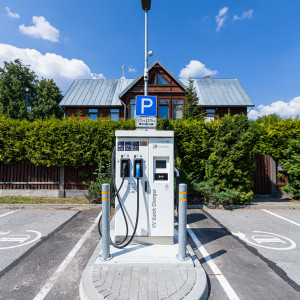 In the resort town Jūrmala, you can conveniently charge your electric car in 6 locations. All stations are open 24/7. One of the most popular cultural and historical objects of Jūrmala – Ķemeri Water Tower – opened its doors to visitors. Those interested will be able to visit this sightseeing object free of charge every day from 10:00 to 18:00 until 30 October 2022. During the summer resort season, from 1 April to 30 September 2022, there is a fee for entering the Jūrmala special regime area.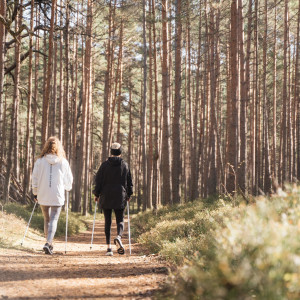 Jūrmala invites you to spend time outdoors and explore nature trails! Without a doubt, the Ķemeri Bog Boardwalk is one of the most popular nature trail destinations, but the spruce and pine forests hide even more natural gems!
We have gathered information about lesser-known nature trails in the surroundings of Jūrmala where you can enjoy the winter silence. The kilometres hiked with a steaming drink in your thermo- mug, and pleasant fatigue at the end of the day will guarantee you unforgettable memories and photographs.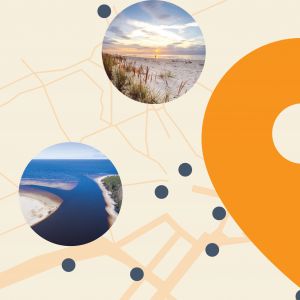 Nothing compares to leisure time spent in a meaningful manner. Jūrmala invites on tours that will help to discover the secrets of the city. Specially prepared walking routes span Bulduri, Lielupe, Buļļuciems, Vecdubulti and Dubulti.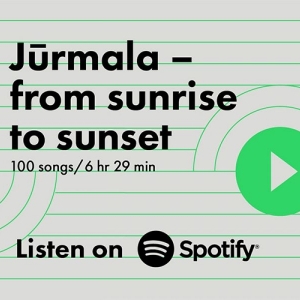 That moment when you have pressed Play, slide your phone into a warm coat pocket, and the speakers start playing great music. It seems as if Jūrmala was a film, and inspiration takes over you. Feel the atmosphere of the city anew!